COMPONENTS OF A LESSON PLAN (MICROSOFT WORD)
Little, Richard G. (Rick)
ETEC 546, CA1
CSUSB
August 1, 2002
| Home | CA 1 | CA 2 | CA 3 | CA 4 | CA 5 | CA 6 |
The Purpose of this assignment is to address the basic skills of computer assisted publishing. The Goal is to assist this student in his computer skill, knowledge, and ability. This particular lesson plan would be for the introductory lecture in an Oceanography course.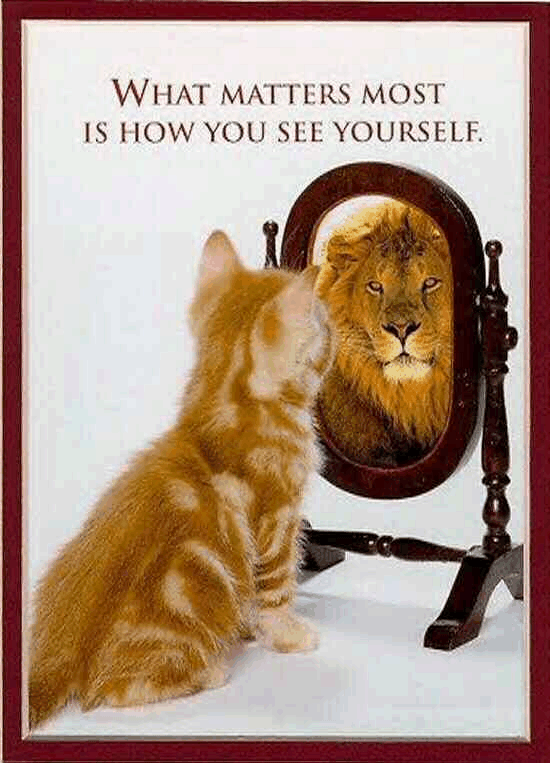 Sources of information in this report:
Little, Rick From taking this course at Chaffey College.
2.

Thurman, Harold V. " Oceanography" pp 5 - 27

OCEANOGRAPHY

CHAFFEY COLLEGE

TUESDAYS 9:00 – 12:00 A.M. Spring 2003

RICHARD G. LITTLE, MPA
BACKGROUND INFORMATION

Section A: Chapter 1 Introduction to Planet Earth

Lesson Plan number Lesson Plan 1

Anticipated time frame: 2 hours and 30 minutes

OBJECTIVES

Cognitive: In a lecture and discussion setting the students will be give introductory information on the formation of the Earth, formation of the oceans, and beginnings of oceanography. The students will be able to understand and explain the how the oceans affect their everyday lives.

Affective: The students will get a feeling for oceanography and their interest will be aroused in a possible career in this field.

RESOURCES REQUIRED
World Globe and maps
Projector and slides or Power-Point Disk and projector system.
Blackboard
Television and tape – The Worlds Oceans
Pointer
4. TEACHING METHODS
Illustrated Lecture
Power Point Presentation
Tape Program
Open discussion
5. INTRODUCTION
Can anyone in the class explain how the ocean affects our everyday lives?
What is the most vital thing that we get from the ocean?

What are other things that we get from the ocean?
CONTENT
Introduction
Geography of the oceans
Four principle oceans

Pacific

The World's largest ocean, it covers over half of the total ocean surface and over 1/3 of the entire surface of the planet.

Atlantic

Named after the Atlas Mountains, it is about half the size of the Pacific and is not as deep.

Indian

Slightly smaller than the Atlantic, it lies mostly in the Southern Hemisphere.

Arctic

About 7% the size of the Pacific, it is permanently covered with an ice sheet.

Antarctic

Arguably another ocean, it is where the Pacific, Atlantic, and Indian Oceans meet. However all oceans on Earth run together and form one huge ocean which covers 71% of the Earth's surface.
Seven Seas – difference between oceans and seas
Ocean – Water surrounding land (continents)
Sea – Water surrounded by land
THE ORIGINAL SEVEN SEAS

Mediterranean

Adriatic

Aegean

Caspian

Aral

Black

Red
Ocean explorations
Pacific navigators
European navigators
Middle Ages
Age of Discovery
The Scientific method
Observation
Hypothesis
Origin of the Solar System – a review.
Origins of the Atmosphere and the oceans
Basins
Salinity
Life begins in the ocean
Importance of oxygen
Plants and animals evolve
Geological Time Scale
SUMMARY

Oceanography is very important to all of us. We originated from it. Our lives depend on it. We must take care of the oceans for our own sakes.

Some important questions are:

What is the scientific method?

What is the origin of the atmosphere and the oceans?

What is photosynthesis and respiration and how are they interrelated?

ASSIGNMENTS
Read Chapter 2
Answer questions 1 through 30 on pages 71 & 72
9. EVALUATION
Objectives 1 & 2: I will hold an open discussion at the end of the class to determine student interest